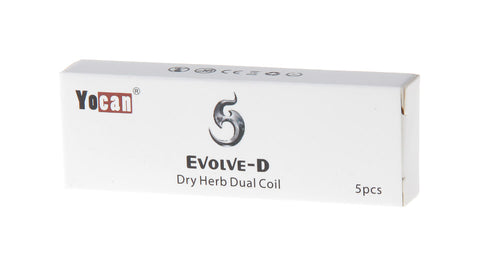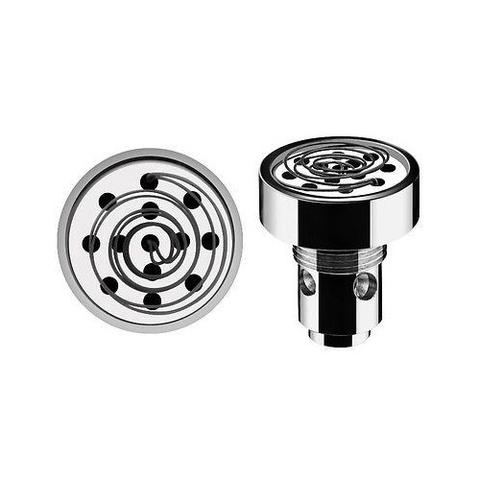 Yocan
Evolve-D Replacement Coil
These authentic Yocan Evolve-D replacement coils are for exclusive use with the Evolve -D Dry Herb pen.
These high-quality heads feature a proprietary spiral dual coil pancake design that quickly and evenly heats dry material at the touch of a button. 
The Evolve-D elements are constructed from stainless steel and feature a resistance of 1.0 ohm, allowing you to use up to 15w, but any higher could potentially damage the device. 
With any device in this class, it is inevitable that the heating element will eventually burn out, with the Evolve-D portable you can simply replace that part in just a matter of a few seconds and at a low cost.