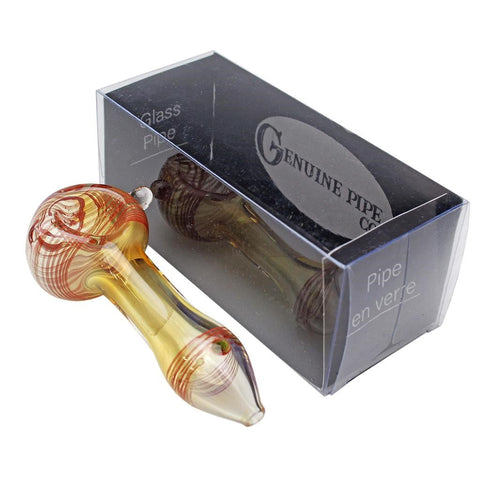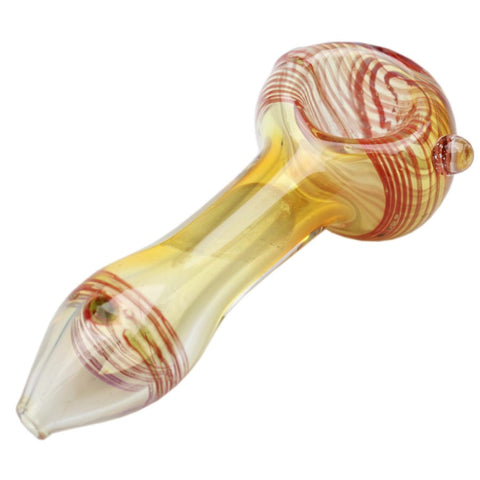 Genuine Pipe Co.
Glass Pipe
Glass pipes come in a multitude of different types and shapes.  Each has distinct advantages and benefits depending on the type of product being used.  The classic shape of this pipe is a favourite for everyday use.
 FEATURES
Hand Blown
High-quality Product
WHAT'S IN THE PACKAGE?