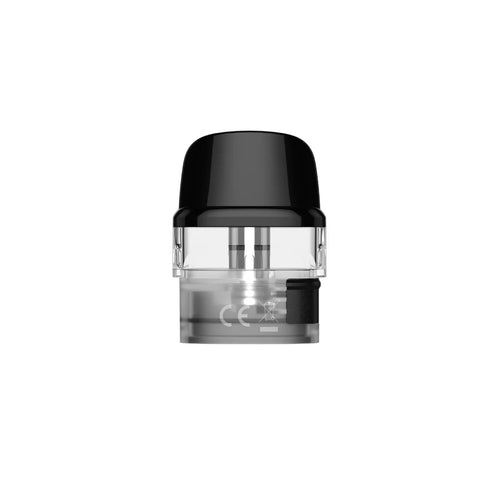 Voopoo
Nano2/Vinci/Vinci Q Replacement Pods 2mL [CRC Version]
The Nano 2/Vinci Replacement Pods (Canada) have 2 pods for options: 0.8Ω and 1.2Ω, which makes flavour in various layers from original taste and nicotine experience. The 0.8ohm pod increases the cloud when you are vaping, if you want to save power and achieve a more enduring vape, pick 1.2ohm pod.
The Nano 2/Vinci pods e-liquid filling is on the top, so no need to pull the cartridge out. The only step you need to do is to remove the clamshell from the top, and then you can fill the e-liquid conveniently.
POD COMPATIBILITY:
FEATURES:
Top Filling System

Magnetic Connection

0.8Ω or 1.2Ω
INCLUDES:
3

Nano 2/Vinci

 Replacement Pods 

[CRC]
Make sure to properly prime your Voopoo Drag Nano 2 Pods & Coils on each pod change for longer lasting coil life.