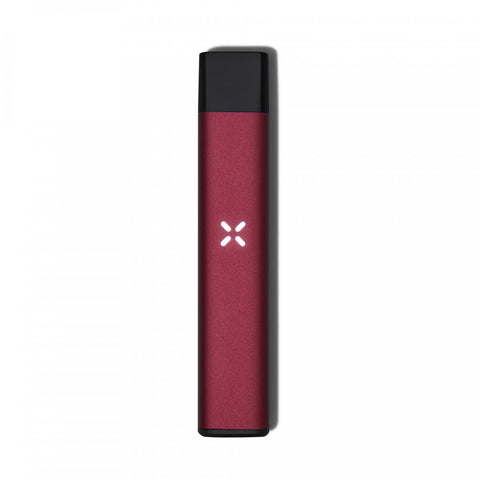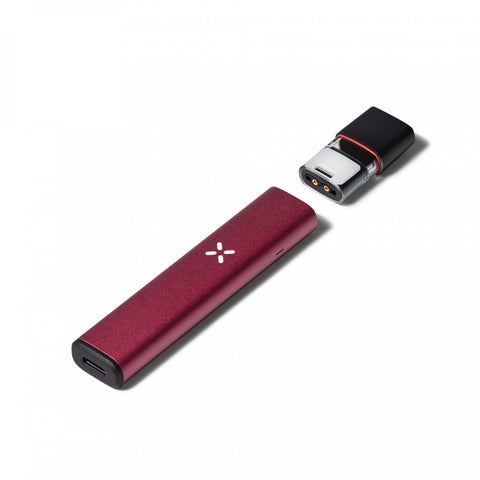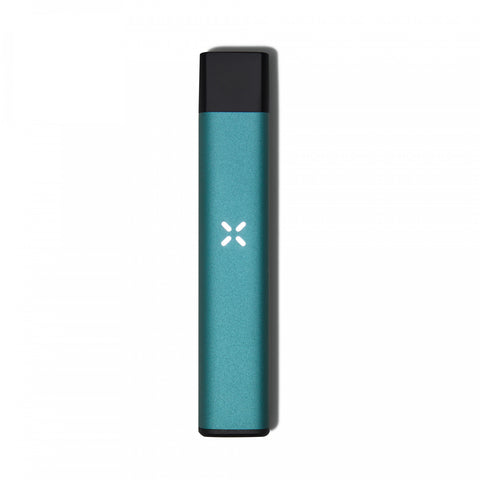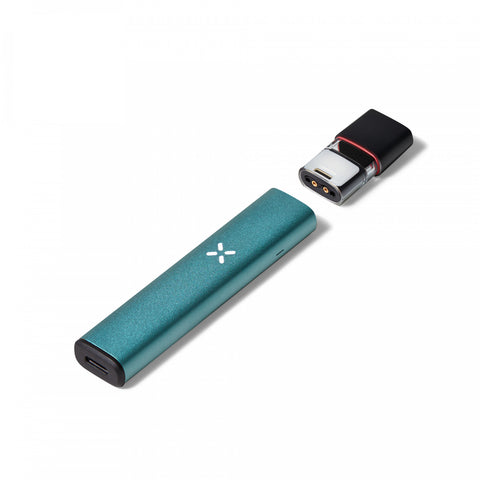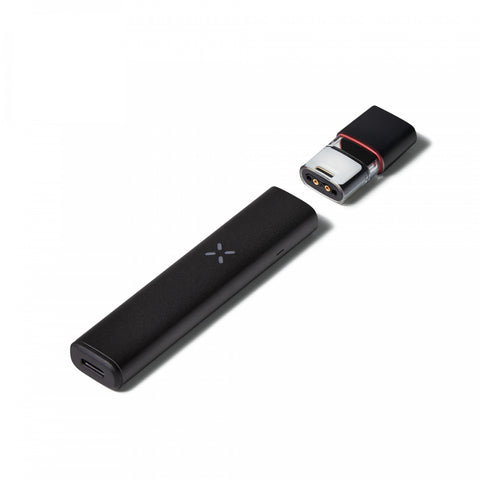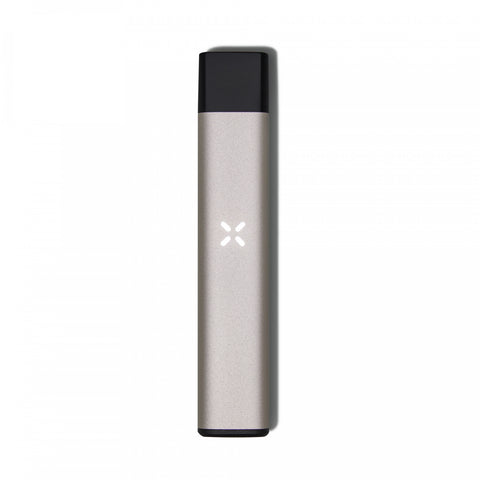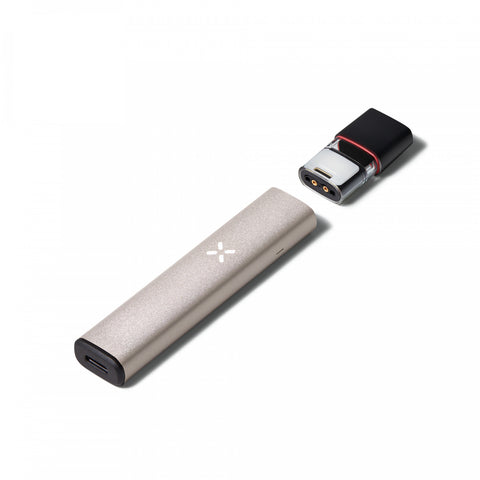 PAX
PAX Era Pro
$74.99
$99.99
you save $25.00
The Pax Era Pro is a second generation edition of the popular cannabis concentrate closed pod vaporizer designed and manufactured by PAX Labs. This version upgrades the original model with helpful features that improve potency, usability, and safety. The PAX Era Pro is compatible with original prefilled PAX Era pods with all of the functionality included with the original PAX Era Vaporizer, and enhanced automation features are available with the new PAXSmart pods.
The PAX Era Pro has a slim pocket friendly body housing a 280mAh cell with a USB-C charging port, and is the first cannabis only battery to pass the rigorous testing for UL Certification. There are no operating buttons, and the device is always on and ready to use. Shake the device lightly and quickly disconnect/connect the pod to cycle through 4 preset temperature settings: 520, 610, 700, or 790°F. A 4 petal LED clearly displays the mode selected or the battery level while charging, and haptic feedback provides confirmation and alerts.
For more control over the vaping experience, you can also connect to the PAX Era Pro with Bluetooth using the PAX Mobile Application available for Android. Precisely adjust the temperature for fine flavour control, or use Session Control to limit the dosing size. Some mini games are also included to add an extra layer of fun to a group session, including one similar to spin the bottle that randomly picks a user from the group.
PAXSmart™ pods can be identified by a red band around the oil cartridge, and availability varies by markets. An NFC connection to the pod enables Expert Temp™ which will automatically adjust the temperature to the manufacturer recommended setting for the optimal vaping experience, and Pod Memory which will remember your customize setting for each concentrate strain.
Note: 
This PAX Era Pro kit includes the vaporizer base only - no pod.

Metro Vape does not sell/distribute Era pods at this time.

There are no refillable pods available for the PAX Era at this time.

The PAX Mobile Application is no longer available for iOS - removed from app store Nov 15, 2019.
Features:
Dimensions: 79mm x 18.5mm x 10.16mm
Battery Capacity: 240mAh
Temperature Range: 520 - 790°F
Preset Power Levels: 520, 610, 700, or 790°F
Buttonless Control
Bluetooth Connectivity - PAX Mobile Application

Precise temperature control
Session (size) control
Mini games

4 Petal LED
SimpleClick™ Pod Compatible

Prefilled, disposable pod system
Contain up to 0.5g of cannabis extract
Available from Cannabis NB and other legal cannabis retailers in Canada

PAXSmart™ Pod Enhancements

NFC connectivity
Enable Expert Temp™ & Pod Memory 
Includes:
PAX Era Pro Device
USB C Cable
User Manual
Warranty Card